Direction to AMF Chesapeake Lanes
112 Medical Parkway
Chesapeake, Va. 23320-0301
ph: 757-436-4444
Direction: Take Military Highway South till you get to Battlefield Blvd, take a left on to Battlefield Blvd and head South towards Great Bridge. You will be looking for Chesapeake Hospital on the Right. There is a stop light at Medical Parkway and Battlefield, on the left you will see Shoney's and Captains D. Take a left go towards the wooded area and the Bowling Lanes is on your left. If you take 64 get off at the Battlefield exit 290B towards Great Bridge and follow the above directions, it is about 2.3 miles from the interstate.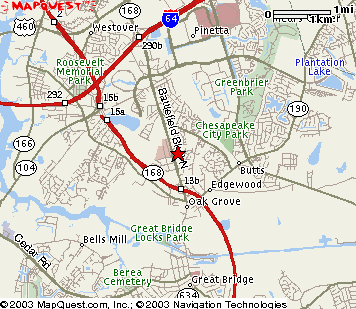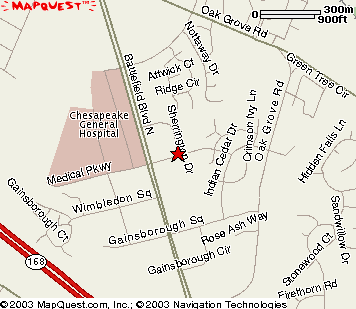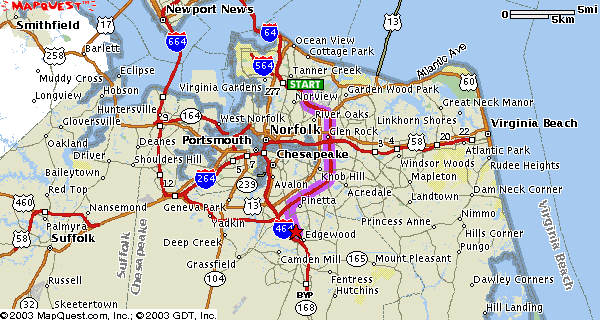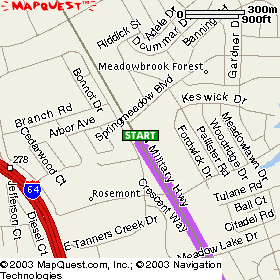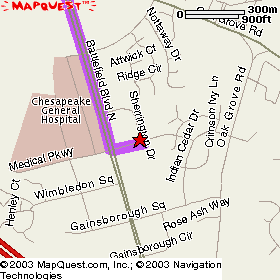 Start Point is AMF Military Lanes in Norfolk.