---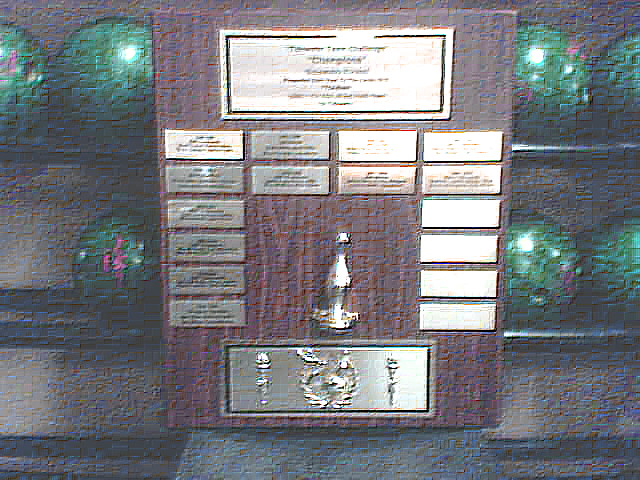 Tidewater Team Challenge Bowlers

Welcome Bowlers to AMF Norfolk
May 5, 2019 bowling starts at 11:00 am.

New Standing Sheets have been put on this Website, the calendar has been updated for May 5t, and the end of the season..

COACHS, BOWLERS & PARTANCE
ImpPORTANT message fOr you about Sunday Jan. 13, 2913 As to what happened with the Position Round.

New season starts September 22, 2019 at 10:30 Meeting and Bowling after that, at AMF Norfolk.
---
We are now on a 20 team schedule.
---
Team #4 - "Goin Down"
is the Championship Winners --
1st Place Winner 2017 - 2018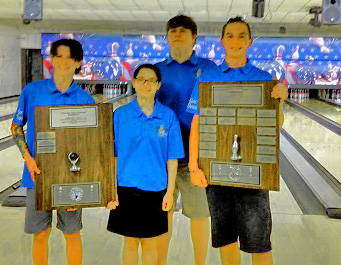 ---

Schedule 2018-2019 has been posted with 90% completed. July 15, 2019
"Subject to Change"
---
Standing Sheets are

no

t

Official as of
Monday, July 15, 2019

---
** Will need Adobe Reader to view and print out this file.
Get your FREE Reader Here:

---

New Address for TTC
www.ttcbowling.com

GOOD LUCK & GOOD BOWLING
---

Bowling Links
United States Bowling Congress
Tidewater Virginia USBC (Local Association)
International Bowling Museum and Hall of Fame
---